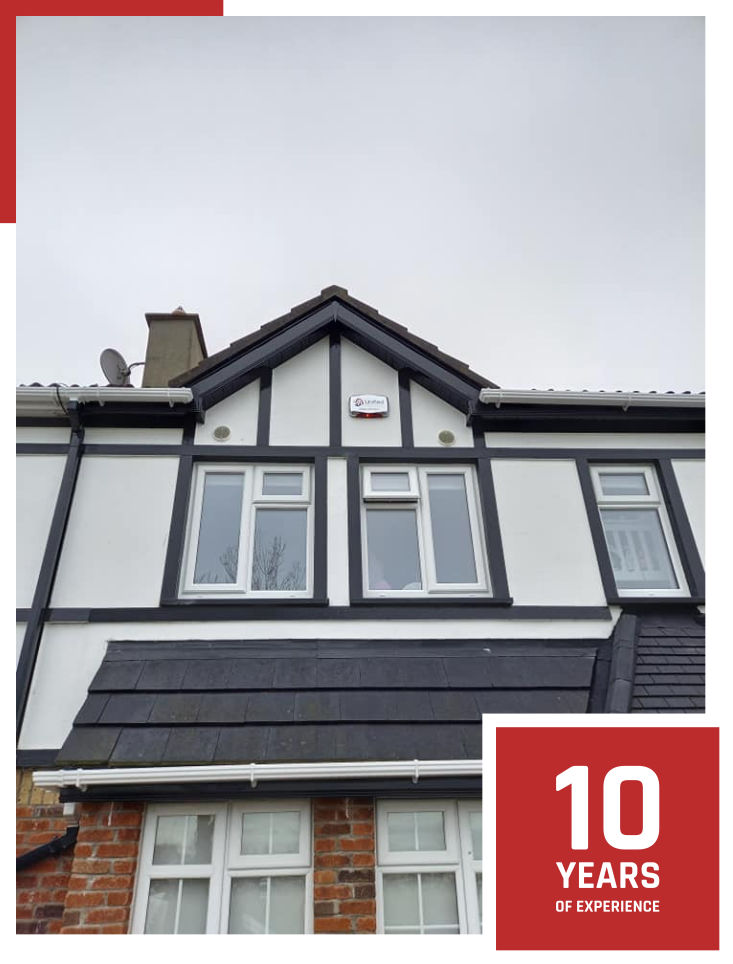 Roofing Approved provides high quality roofing installation for every client, based on many years of industrial experience.
We offer a fully insured quotation service and the repair from beginning to the end.
Where do we provide our services?
Our family company covers Louth, Meath, and North Dublin area and also cities like: Drogheda, Navan, Dundalk.

WHAT DO CUSTOMERS SAY ABOUT US?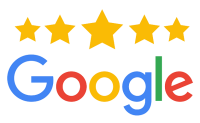 I am absolutely thrilled with my new gutters. They look amazing. Tomas and Monica are lovely people. All my calls and emails where answered. They were the best value after getting a couple of quotes. He arrived on time and left no mess. I would highly recommend.
Absolutely fantastic work! Arrived everyday at 9am on the dot, the place was spotless when they left and the work is perfect. We are so happy with our new gutters. Lovely and professional people to deal with on the phone and in person. I would highly recommend Roofing Approved.
We have used Roofing Approved recently and could not sing their praises high enough. They were a pleasure to deal with from start to finish, their work was top class and and we would not hesitate to recommend them to any of our friends or family.
Roofing Approved was the best priced roofers in Drogheda. Thomas is very professional and his work is of great quality. I would highly recommend his company.
From my first contact with Roofing Approved the communication was excellent, Monika could not have been more helpful.
Tomasz arrived on time to carry out a quotation and was very professional.
Thomasz arrived every day when he said he would and went above and beyond to complete the work required on time.
Tomasz is very professional and conscientious about the quality of his work. I would highly recommend Roofing Approved for any roofing job you require.
Great quality and service. Had to wait a little while but rather that then pay over the top prices. Most competitive price for new gutters and job completed to a high standard.
I can highly recommend Roofing Approved. We had fascia, soffits and gutters replaced and dry verge system installed. All was done to a very high standard, very reasonably priced and at all times Tomasz and Monika were courteous and helpful to deal with.
I was completely happy with the cost and the speed and quality of workmanship that Roofing Approved provided when replacing the facia, soffits and guttering on my house. From my initial contact requesting a quotation and throughout the installation, Tomasz and Monika were prompt and courteous answering questions. Tomasz arrived when agreed and worked efficiently until the job was finished. The quality of his workmanship was exceptionally high. I would recommend Roofing Approved to my grandmother. That is the strongest commendation I can give.
Tomas fitted new fascia, soffit & gutters on our house. We are delighted with the end result, it has transformed our house! We found Tomas extremely professional and courteous & a pleasure to deal with. A family member has since got him to do the same job on her house, and he has done a great job on it too.
From Day one both Tomasz and Monika were super efficient and professional in all dealings I had with them. Tomasz is very skilled at what he does and provides an excellent service with a price to match. We are delighted with our new Fascia and Soffit. I would highly recommend Roofing Approved.
Contact us and ask for a free and quick quote. We will be happy to answer any questions you may have!